Our People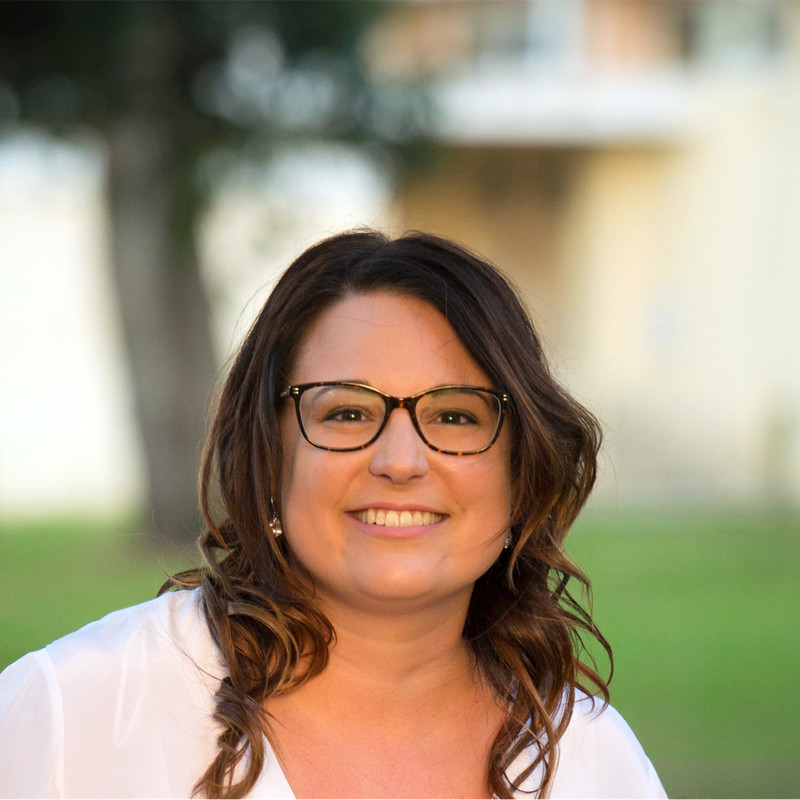 Candice Van Der Plas is the director and founder of CV Legal & Consulting which was launched after more than 15 years' experience in legal practice, including over 7 years as General Counsel to a building and construction contractor.
Prior to this Candice was in private commercial practice and spent time as a government legal prosecutor for the Building Commission (now DMIRS).
Candice's experience has given her a very practical and commercial outlook on dispute management and resolution from which her clients are able to benefit. She takes a keen interest in early, strategic claim and dispute management with a view to assisting clients to avoid protracted legal proceedings wherever possible.
Over the course of her career she has had carriage of numerous high value and complex matters before superior courts and tribunals.
She has a proven track record of advising companies in the resolution of commercial and construction disputes including structured negotiation, mediation, adjudication, contested superior court litigation and international arbitration.
Candice sits on several boards as Company Secretary for various mining and corporate advisory companies (both ASX listed and private).
Candice is a graduate of the University of Notre Dame and has a Bachelor of Laws, Graduate Certificate in Building and Construction Law, and professional training in Arbitration Law and Practice.
Click here to go to Candice's LinkedIn page.